Staff
Laura J. Atwell, Director of Operations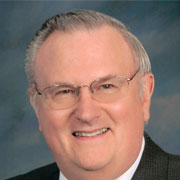 John D. Boice, Jr., Director of Science
Telephone: (301) 657-2652
Email : [email protected]
JOHN D. BOICE, JR.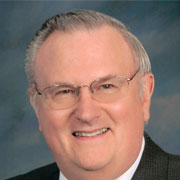 is Professor of Epidemiology at Vanderbilt University School of Medicine. He is Past President of NCRP (2012 to 2018) and currently the Director of Science. After being awarded Doctor of Science in Epidemiology from Harvard University Dr. Boice went on to join the world-renowned National Cancer Institute (NCI) where he developed, and then in 1984 became the first chief of, the Radiation Epidemiology Branch. He remained in the U.S. Public Health Service (USPHS) for 27 y retiring as Captain. From 1997 to 2017, he was a member of the Main Commission of the International Commission on Radiological Protection, and for 25 y from 1993, a member of the U.S. delegation to the United Nations Scientific Committee on the Effects of Atomic Radiation. Dr. Boice has made substantial and significant contributions to our understanding of the risks posed by exposure to radiation, with over 550 publications in the scientific literature, many of them providing key elements for the scientific basis of radiological protection. He has been invited to deliver many distinguished lectures, including the Lauriston Taylor Lecture of the NCRP and the Sievert Lecture of the International Radiation Protection Association. His awards include the Harvard School of Public Health Alumni Award of Merit, the EO Lawrence Award from the U.S. Department of Energy, the Gorgas Medal from the Association of Military Surgeons of the United States, the outstanding alumnus award from the University of Texas at El Paso, the Distinguished Service Medal from the USPHS, the NCI Director's Award in 2021, and recently he was elected Honorary Fellow of the U.K. Society for Radiological Protection in 2022. The "John D Boice Jr Young Investigator Award" was established by NCRP in 2019 to recognize early career professionals. He currently serves on the Steering Committees for the Image Gently Alliance and for the Childhood Cancer Survivor Study (St. Jude). Dr. Boice has worked tirelessly to direct and advance the U.S. Million Person Study of nuclear workers and atomic test veterans, which will add significantly to our knowledge of the effects of prolonged exposure to low levels of radiation.
john d. boice, jr.
– Bio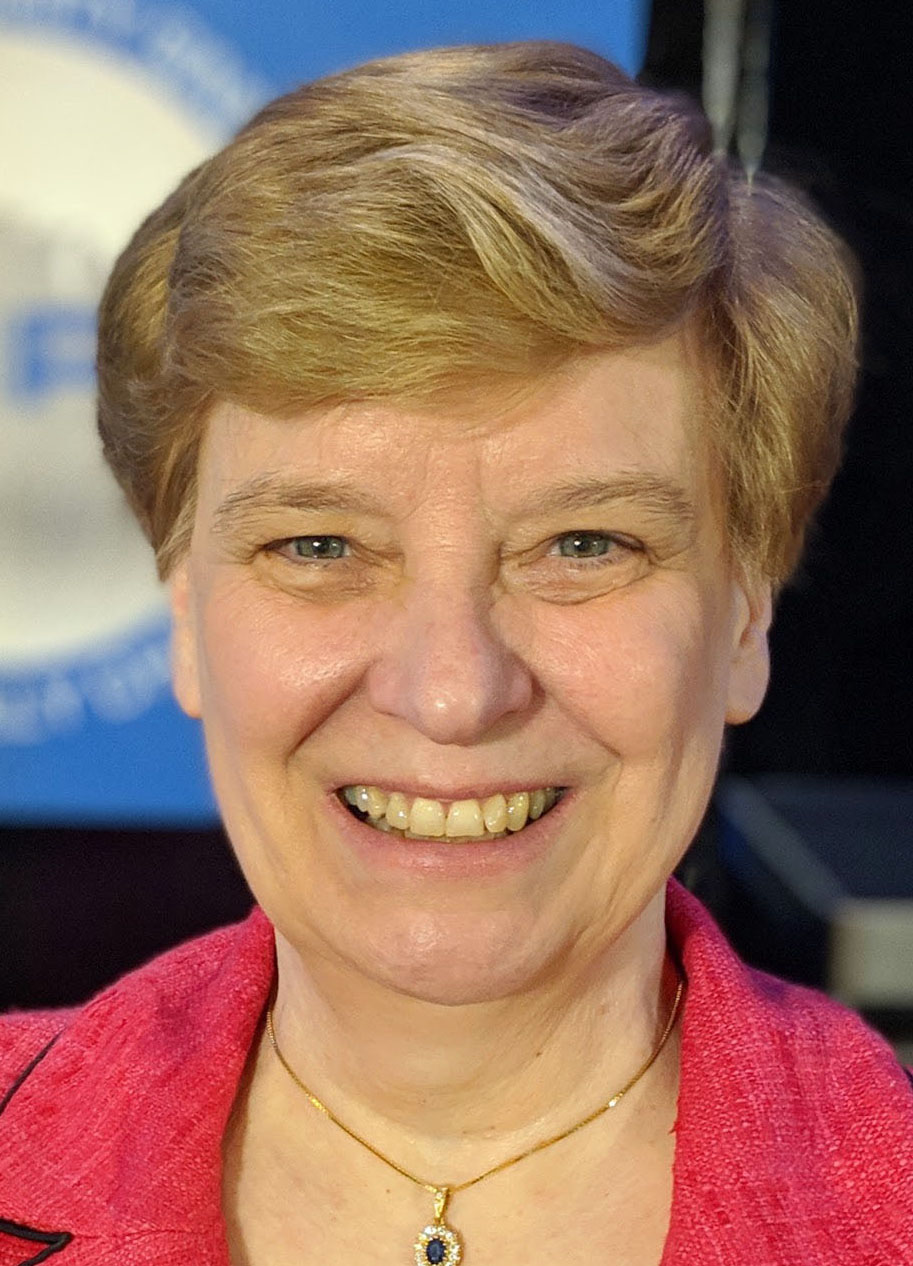 Kathryn D. Held, President
Telephone: (301) 657-2652
Email : [email protected]
KATHRYN D. HELD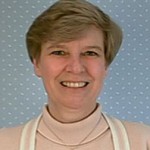 became President of the NCRP in January 2019. She held the position of Executive Director and Chief Science Officer from 2016 to 2018. She was first elected to the Council in 2006 and served on the NCRP Board of Directors from 2008 to 2014. She was Vice President from 2011 to 2016 of Program Area Committee 1 on Basic Criteria, Epidemiology, Radiobiology, and Risk. She also served as Chair of the Program Committee for the 2011 Annual Meeting on "Scientific and Policy Challenges of Particle Radiations in Medical Therapy and Space Missions." Dr. Held was a member of Scientific Committee (SC) 1-22 on Radiation Protection for Astronauts in Short-Term Missions and Phase I of SC 1-24 on Radiation Exposures in Space and the Potential of Central Nervous System Effects and an advisor to several NCRP committees.
Dr. Held is an Associate Radiation Biologist in the Department of Radiation Oncology, Massachusetts General Hospital (MGH) and Associate Professor of Radiation Oncology (Radiation Biology) at Harvard Medical School (HMS). At MGH, Dr. Held leads a team that is involved in research on molecular mechanisms for the induction of bystander effects by high energy particles in cells and tissues, characterization of charged particle beam induced DNA damage responses and cell killing, development of a cancer screening platform for personalized radiation medicine, and mechanisms for regulation of DNA damage response by cell-cell communication. Dr. Held also teaches radiation biology to radiation oncology medical and physics residents and graduate students at MGH/HMS and the Massachusetts Institute of Technology.
Dr. Held earned her PhD in biology from the University of Texas, Austin. She has served on review panels for numerous federal agencies including the National Institutes of Health, the National Aeronautics and Space Administration (NASA), and the U.S. Army Medical Research and Material Command programs and other organizations such as the Radiological Society of North America. She is on the Editorial Boards of Radiation Research and the International Journal of Radiation Biology, and has served on committees for the National Academy of Science/National Research Council, NASA, and the American Society of Radiation Oncology. She is a past President of the Radiation Research Society.
kathryn d. held
– Bio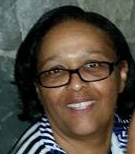 Myrna A. Young, Treasurer
NCRP Publications