No, AirPods don't transmit dangerously high electromagnetic or radiofrequency waves
by Emery Winter and Mauricio Chamberlin
---
Resolution
November 7-13, 2021, is National Radiation Protection Professionals Week



Read More
---
2021 Annual Meeting
57th Annual Meeting of NCRP on Radiation and Flight: A Down-to-Earth Look at Risks, held virtually April 19-20, 2021
---
2021 Election Results
Distinguished Emeritus Member
Stephen Balter
is a Clinical Professor of Radiology and Medicine at Columbia University. He earned an MS in Radiological Physics and a PhD in Experimental Physics. He is certified in Radiological Physics by the American Board of Radiology and licensed by New York State in Diagnostic Imaging, Radiation Therapy Physics, and Medical Health Physics. He is a past President of the Radiological and Medical Physics Society of New York, past Vice President of the Radiological Society of North America, a member of the Standards and Safety Committees of the Society for Interventional Radiology, and a member of editorial and review boards of several scientific journals. He received the Marvin M.D. Williams award from the American Association of Physicists in Medicine (AAPM) in 2017. He is a fellow of AAPM, the American College of Medical Physics, the American College of Radiology, the Society for Cardiovascular Angiography and Interventions, and the Society of Interventional Radiology. He currently serves on International Electrotechnical Commission working groups responsible for safety and performance standards for projection and interventional radiology. He has been a member of NCRP Council for more than a decade. He chaired scientific committees that produced NCRP Report No. 168, Radiation Dose Management for Fluoroscopically-Guided Interventional Medical Procedures and NCRP Statement No. 11, Outline of Administrative Policies for Quality Assurance and Peer Review of Tissue Reactions Associated with Fluoroscopically-Guided Interventions (2014). He has over 100 refereed publications in the areas of radiological imaging, radiological health, and related topics.
Stephen Balter
Board of Directors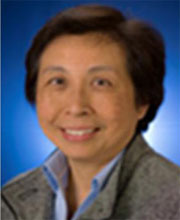 Polly Y. Chang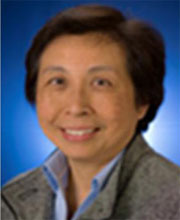 is the Scientific Director of the Non-clinical Development Program in SRI International's Biosciences Division. Dr. Chang received her BA in mammalian physiology, MA in bioradiology, and PhD in radiation biology/biophysics from the University of California, Berkeley. She is the principal investigator (PI) on a number of National Institute of Health, National Aeronautics and Space Administration, Biomedical Advanced Research and Development Authority (BARDA), and commercially-sponsored projects, using both in vitro and in vivo model systems to understand mechanisms of radiation injury and efficacy of medical countermeasures. As PI for the National Institute of Allergy and Infectious Diseases-supported medical countermeasure product development program, she and her team conducted a battery of studies that contributed to the Food and Drug Administration's approval of Romiplostim for hematopoietic syndrome under the Animal Rule. During her tenure at SRI, Dr. Chang has led multiple nonclinical product development programs for vaccines, biologics, metal decorporation agents, and small molecules that have resulted in over 10 approved investigational new drug applications. In collaboration with a team of SRI investigators, she is working on a BARDA-funded biodosimetry project to develop a hand-held field-deployable device for early detection of radiation exposure and triage. She has served on NCRP Scientific Committees for Report No. 181 on the evaluation of the biological effectiveness of low energy photons and electrons in inducing cancers in humans and Report No. 183 on radiation exposure in space and the potential for central nervous system effects.
Polly Y. Chang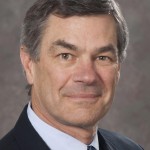 J. Anthony Seibert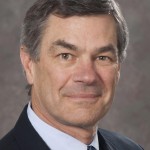 is Professor of Radiology at the University of California (UC) Davis School of Medicine in Sacramento, California. He received a PhD in Radiological Sciences from UC Irvine in 1982, specializing in quantitative digital fluoroscopic imaging. Directly thereafter, he took a faculty position at UC Davis Medical Center, pursuing digital imaging research, physics education efforts for graduate students and radiology residents, as well as quality control for medical imaging equipment in Diagnostic Radiology. He has continuing academic interests in digital mammography, computed tomography, interventional radiology, imaging informatics, and radiation dose tracking, assessment, and reporting. Former president of the American Association of Physicists in Medicine (AAPM) in 2011 and current Governor of the American Board of Radiology, Dr. Seibert has served and continues to interact with many professional committees in regards to medical imaging issues and presenting technical / educational events for the AAPM, International Atomic Energy Agency, and other professional societies. For NCRP, he is a member of Program Area Committee 4. As a co-author of The Essential Physics of Medical Imaging textbook for diagnostic physics education, Dr. Seibert continues with the development of cutting edge imaging technologies and medical physics education to improve the state of imaging science for the betterment of patient care.
J. Anthony Seibert
New Council Members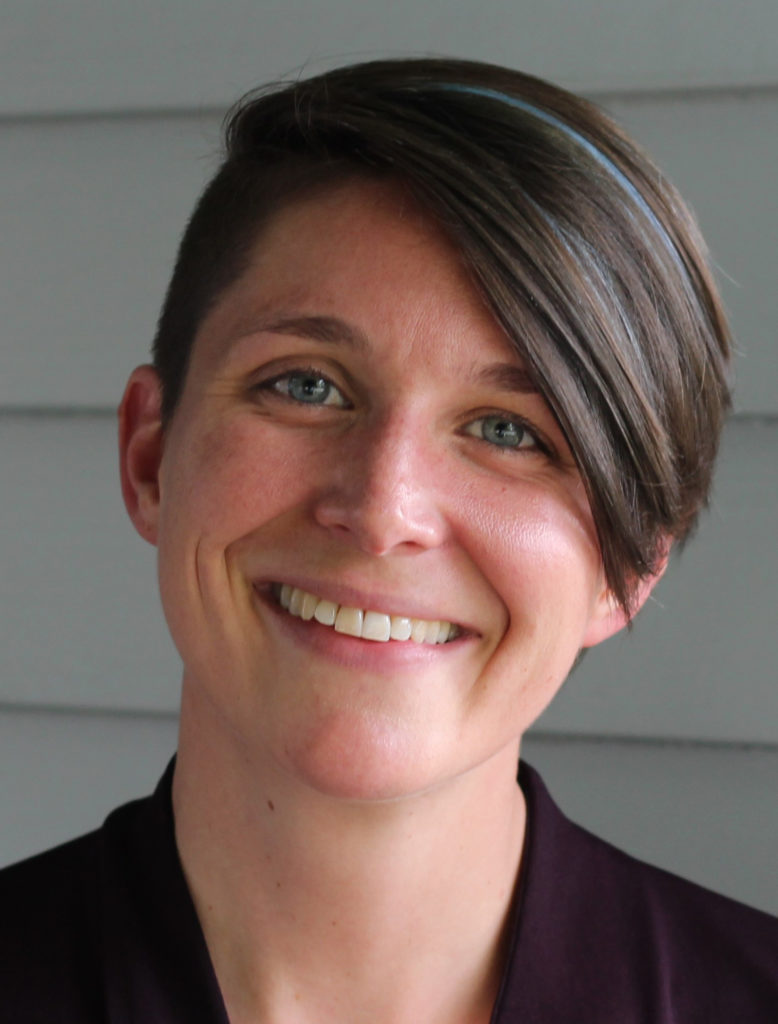 Emily A. Caffrey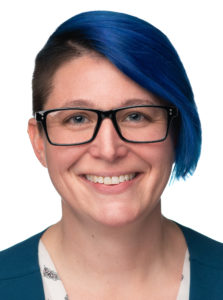 is the Program Director and an Assistant Professor for the University of Alabama at Birmingham's Masters in Health Physics program. She also serves as a scientific consultant to Risk Assessment Corporation. In addition to her consulting and academic roles, she is the Editor in Chief of the Health Physics Society's (HPS) "Ask The Experts," the society's most successful public information and outreach endeavor. Dr. Caffrey also serves on the HPS Program Committee, which develops and manages the technical program of the society's meetings. She has a BS in Nuclear Engineering and a PhD in Radiation Health Physics and Statistics from Oregon State University (OSU). She is also a Certified Health Physicist. Her areas of expertise include dosimetry, statistics, data management and interpretation, and public communication. She is a recipient of the HPS Elda E. Anderson Award for outstanding early career health physicists. In 2019 she was selected as one of 10 recipients of Oregon State's Council of Outstanding Early Career Engineers. This award is reserved for Oregon State Alumni who have distinguished themselves through professional practice, service to OSU, the profession, or society at large.
Emily A. Caffrey

Jeffrey A. Chapman

Carol J. Iddins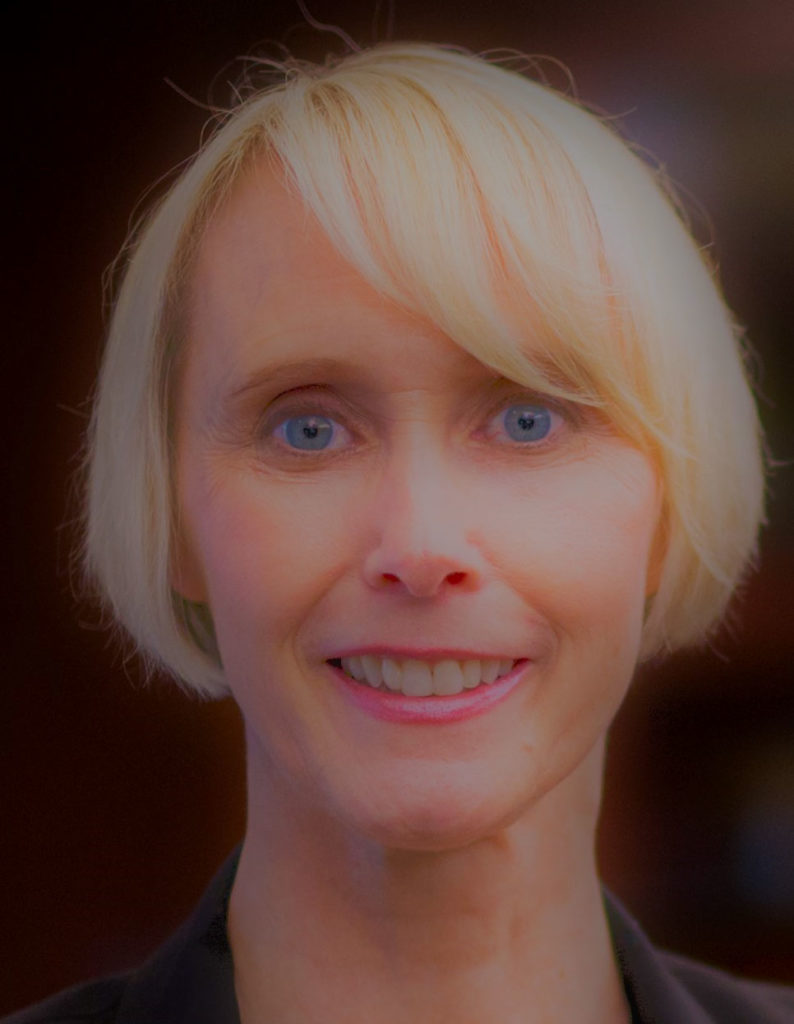 is the Director of the Radiation Emergency Assistance Center/Training Site (REAC/TS). She has 25 y of experience in civilian and military medicine. She has managed and consulted on numerous patients with radiation-induced injuries/illnesses and has deployed overseas for the International Atomic Energy Agency/Pan American Health Organization Radiation Assistance Network to provide expertise on patients with radiation injuries secondary to radiotherapy overdose errors. She routinely consults on calls regarding potential and actual radiation exposures, evaluates and participates in radiological/nuclear exercises, and shares her specialized knowledge worldwide at courses and conferences. Dr. Iddins has been at REAC/TS since 2009 and has become a nationally and globally known subject matter expert in the medical management of radiological injuries and incidents, and has a special interest in localized radiation injuries. She has been involved in multiple areas of research, most recently involving exploration of a new biodosimeter. Dr. Iddins has continued her mastery of disaster medicine and incorporates her past history of operational/military and occupational medicine into her vast skill set for REAC/TS.
Carol J. Iddins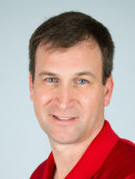 Derek W. Jokisch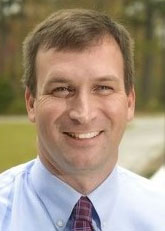 is Professor of Physics and Chair of the Department of Physics and Engineering at Francis Marion University. He also holds a Joint Faculty Appointment in the Center for Radiation Protection Knowledge at Oak Ridge National Laboratory. He earned his BS in Nuclear Engineering from the University of Illinois at Urbana-Champaign in 1995. He earned his MS and PhD in Nuclear Engineering Sciences (Health Physics) at the University of Florida in 1997 and 1999, respectively, while supported by a U.S. Department of Energy (DOE) Nuclear Energy/Health Physics Fellowship. Dr. Jokisch serves as a member of Committee 2 of the International Commission on Radiological Protection and as a member of the U.S. Scientific Review Group for the DOE's Russian Health Studies Program. The Health Physics Society awarded him the Elda E. Anderson Award in 2010 and Francis Marion University awarded him the J. Lorin Mason Distinguished Professor Award in 2011. Dr. Jokisch's research has involved multiple aspects of internal dosimetry, including energy deposition of charged particles in the skeleton, the computation of specific absorbed fractions for reference individuals, the calculation of internal dose coefficients, and the biokinetics of radioactive decay chains.
Derek W. Jokisch
Dorthe Schaue
interests for almost two decades have been in the effects of ionizing radiation on the immune system, tumor immunity, and on normal tissues protection. Originally trained at premier radiation research institutions in the United Kingdom and Germany, including the Gray Laboratory in London and the Paterson Institute in Manchester she developed an interest in the immunological aspects of radiation exposures. She was able to build on this knowledge as a postdoctoral fellow and now as an Associate Professor in the Department of Radiation Oncology at University of California-Los Angeles as evidenced in her publications, invitations to present at scientific meetings, and success with funding. As part of a U.S. Department of Defense multi-team award that studied TGFβ blockade in the context of radiation therapy in advanced breast cancer patients she was in charge of the immune monitoring. Her current research efforts focus on understanding the complex interaction at the irradiated immune-tumor-host interface. Her interests in radiation-induced immune imbalances and the role of chronic inflammation, fibrosis and tissue remodeling in late effects of radiation damage, and life shortening grew through her involvement in extensive radiation mitigation studies.
Dorthe Schaue
---
In Memoriam
---
Council Members in the News
---